No sooner had Pope Benedict pronounced the last Latin syllable of his resignation "declaratio" than whispers of "papabile" began to be heard around the world. Who is the most "pope-able" of the Church's men in red? Some of the name are familiar to me as a reader of
Communio
, a theological journal co-founded by, um, Joseph Ratzinger.
I met the gentle
Father
Marc Ouellet
decades ago at a symposium on Hans Urs von Balthasar (another co-founder of Communio). I thanked him for his wonderful writings in that same journal. Now you can read them, too. If the former Archbishop of Quebec is elected in the next conclave, you'll be familiar with his thought!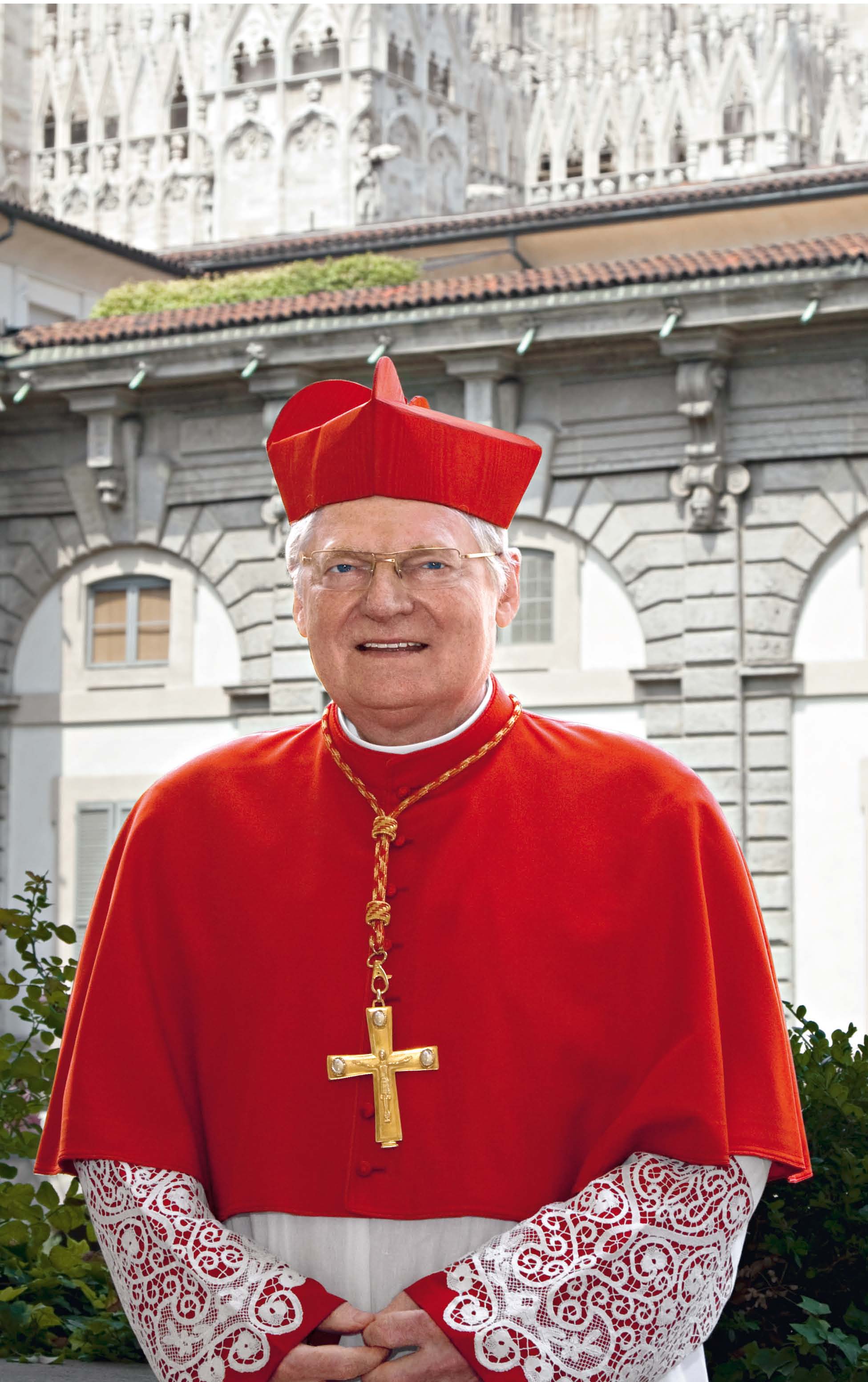 Angelo Scola
is another presumed papabile I first encountered in the pages of Communio. I automatically associate him with Theology of the Body because of the theme of some of those articles; come to find out that in 1982 he was appointed professor at the
John Paul II Institute for Studies on Marriage and Family
(founded by the TOB pope himself).
Some of Cardinal Scola's writings
can be found linked to the Communio blog; others are in back issues of the journal (you can buy those precious back issues--at least the ones they still have on hand).
As if you didn't have enough Lenten reading to do! At any rate, who knows if one or the other sets of links might end up being particularly useful in the near future?